Meet the Incredible Staff Working Alongside Our Weekend Dentist in Mill Creek
The first thing you'll notice when you walk into our Mill Creek family dental practice is the incredibly friendly and inviting atmosphere. Members of our staff have been hand-picked to provide you the best possible experience during your visit to the dentist. Learn more about our team below.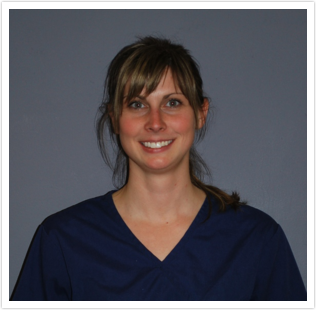 Crystal, Dental Hygienist
My passion as a hygenist is providing gentle, kind and caring dental cleanings to my patients. My goal is to make my patients feel as comfortable as possible while providing an excellent standard of care. I have worked in the dental field since September 2000 starting as a dental assistant and persued my Dental Hygiene degree graduating in 2009. I have worked at Caring Family Dentistry since 2008 and have enjoyed the time building a family style relationship with my co-workers and working under Dr. Tien, Dr. Hsieh, and Dr. Lin. In my personal time I enjoy spending time with my husband, playing soccer and bing physically active.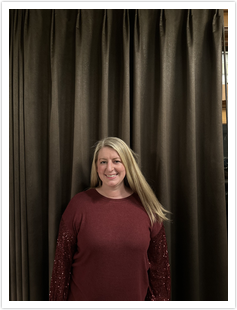 Stephanie, Dental Assistant and Front desk receptionist
I have had the pleasure of working with our fun team at Caring Family Dentistry since 2007. I graduated from the dental assisting program at Lake Washington Institute of Technology in 2006. I love the diversity that comes with my job, and the endless supply of knowledge as there is always something new to learn. Outside of the office, I have shown my APHA horses ever since I was a kid and love to go on vacation. My husband and I have started growing our family which is the biggest blessing in life.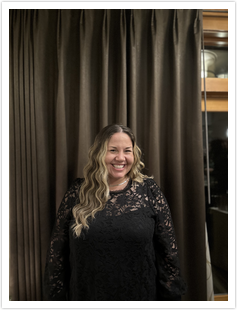 Lillias, Dental Hygienist
I have had the pleasure of working in the exciting field of dentistry over ten years. I started dental assisting in 2005 and have since expanded my dental knowledge helping in the front office and preparing for a future career in dental hygiene. I enjoy helping patients feel comfortable and at ease during procedures, and helping them understand many aspects of oral health. I have worked at Caring Family Dentistry since 2013 and love being part of a wonderful team. In my free time I enjoy hiking, painting and traveling.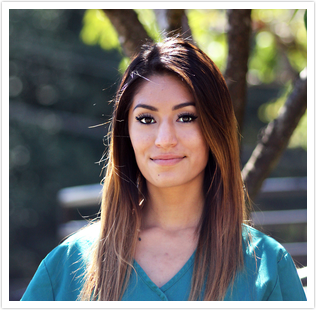 Mariana, Dental Assistant
A smile says a lot about a person. I enjoy helping patients feel healthy and better about their teeth. Working in a friendly office as this one has taught me many new things from every individual patient and staff. Dental assisting brings lots of benefits and I have fun with what I do. It's an interesting field. Outside of work, I love spending time with my family and close ones doing various activities from road trips to just staying at home for movie nights. I speaks fluently English and Spanish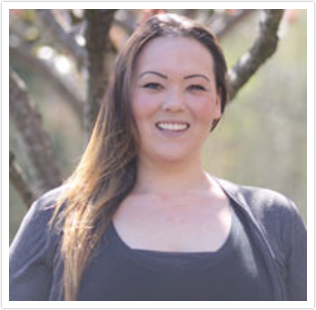 Miran, FFront desk receptionist/ Scheduling coordinator:
I have had the pleasure of working in the dental field since 2003. Working as an assistant and at the front desk allows me to expand my knowledge in the field. My true passion is to help people through their needs with compassion, understanding and trust. In my spare time, I enjoy road trips, camping and being with my friends and family.