Meet Dr. Huang of Caring Family Dentistry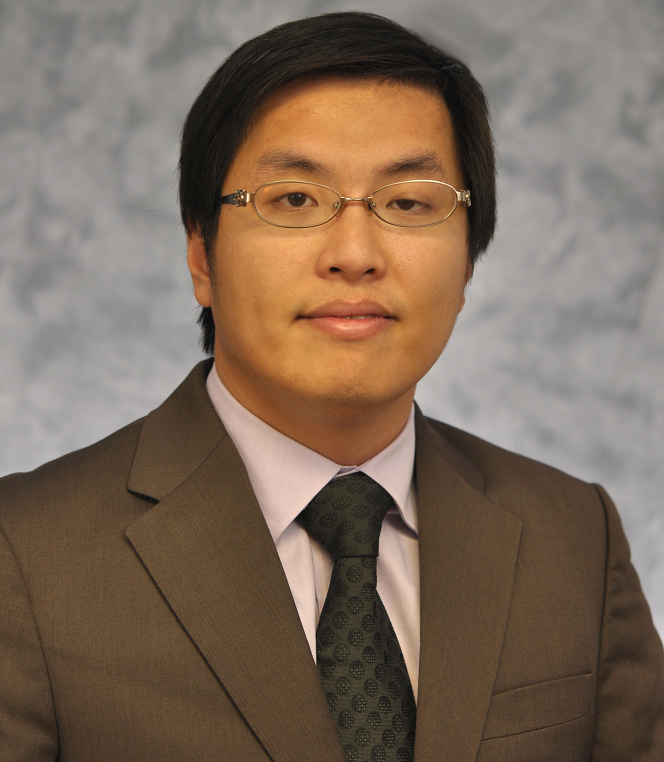 Dr. Huang's journey in dentistry began at Kaohsiung Medical University in Taiwan, where he earned his DDS degree, MDSc degree and Prosthodontics certificate. It was during his time as a General Dentist in private practice that he developed a deep fascination with Prosthodontics and Implant Dentistry, which eventually brought him to the United States. In Indiana, he further fortified his education by earning a Master of Science in Dentistry (MSD) and Prosthodontics certificate from Indiana University School of Dentistry. This is his second major accomplishment in the field of Prosthodontics and demonstrating his unwavering commitment to mastering the discipline.
Following his time in Indiana, Dr. Huang relocated to Michigan, where he served as an Assistant Professor at the University of Detroit Mercy School of Dentistry. Alongside his academic and professional commitments, he remained dedicated to giving back to communities in both Taiwan and the United States. He is currently holding Affiliate Clinical Assistant Professor position at University of Washington School of Dentistry.
Dr. Huang's contribution to the field of Prosthodontics and Implant Dentistry extends beyond his clinical work. Through lectures and services focused on Prosthodontics and Implant Dentistry, Dr. Huang has made a positive impact on a multitude of lives. With over fifteen years of experience in private practices and institution-based specialist clinics, Dr. Huang has cultivated a passion for dentistry and a talent for providing comprehensive treatments that prioritize patient well-being. These services didn't just benefit his patients, they also gave Dr. Huang extensive hands-on experience working on highly complex cases. This expertise, paired with his dedication to improving oral health, promises a significant enhancement in the quality of life for his future patients.
When he is not helping to enhance his patients' smiles or crafting perfect dental solutions in the lab, Dr. Huang enjoys traveling, cooking and cherishing time with his wife Lizzy, and their son, Bryan.
He is fluent in English, Mandarin and Taiwanese.