Dr. He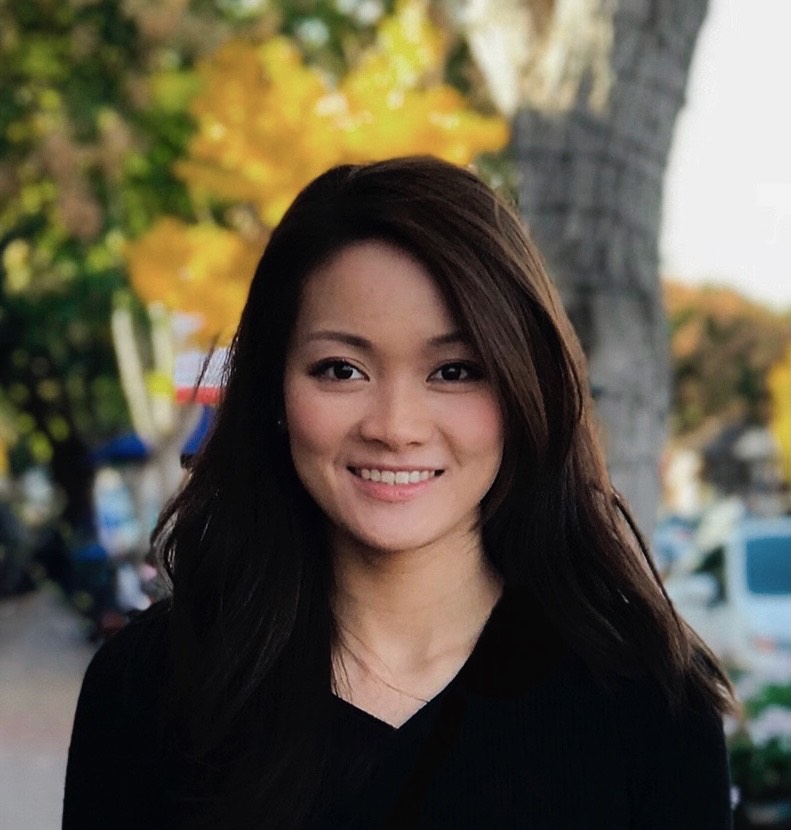 Having spent a good amount of my childhood summers with grandparents who were art teachers, I knew I wanted to do something that was hands-on. I had always enjoyed science classes and loved interacting with people. Dentistry is the perfect mix of art, science and meaningful interpersonal interactions - I decided early on that it was the perfect career path for me.
I obtained my Bachelor's degree from Rice University and my Doctor of Dental Surgery degree from Texas A&M College of Dentistry (formerly known as Baylor College of Dentistry). I practiced in dental offices located in Fort Worth and Dallas, Texas prior to moving up to the Pacific Northwest.
When I looked for dental offices in the Pacific Northwest to practice at, I wanted to find an office that is patient focused, community oriented, and invests in high quality techniques so that I can provide the highest quality dental care to my patients. Dr. Hsieh's office embodies all these qualities I value.
When not practicing dentistry, I like to travel, spend time with friends and family, catch up on the newest Netflix shows and explore the outdoors with my fiancé and rescue Chihuahua mix. We're very excited to be here and can't wait to explore the Pacific Northwest!